Beautiful Memorial Jewelry of Your Loved One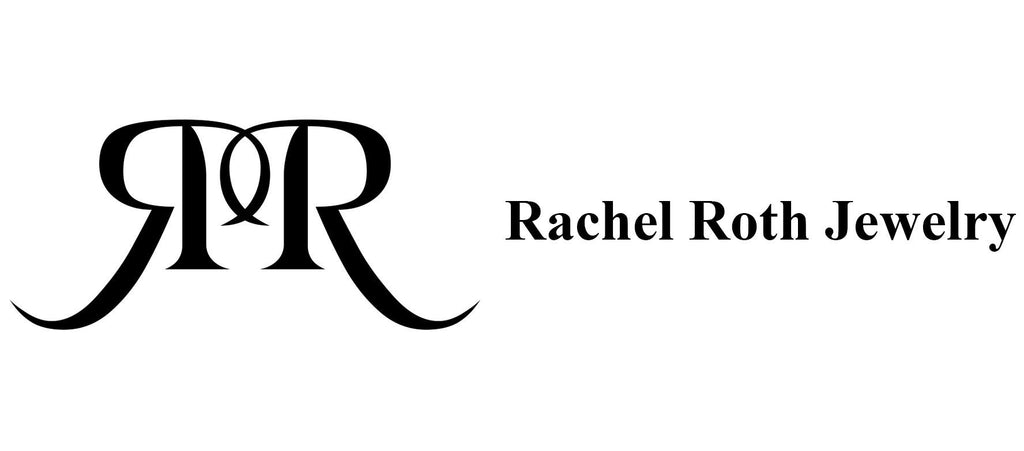 Having a loved one pass away is never easy. We can't escape death. All we can do is live the best life we can and make sure to spend it with our loved ones. Finding different ways to honor their memory can be important way in adjusting to living life without them. Memorial jewelry is great way to do this and has been around for years. Talented jewelers and craftspeople  are keeping the tradition alive and strong, adding newly heightened creativity to each jewelry piece. Helping hearts heal with jewelry pieces.
You can choose personalized necklaces, keychains, or even knives with your loved ones fingerprint. At Rachel Roth jewelry, we'll help you immortalize and keep your loved one close to your heart by engraving their fingerprint on your chosen necklace design or a jewelry piece with their name or handwriting engraved. We want you to wear our jewelry proudly, assuring and letting you know that you loved one is right by your side and they will never be forgotten. You pick the design, the material and we make it for you. All you have to do is send us the fingerprint and we'll do the rest.
We believe in life after death. And this is the why we create memorial jewelry which is a visual remembrance: unique and beautiful to each personality and each life of a loved one. Your memorial jewelry means the most if it's the true reflection of the person you are honoring and remembering.
A custom sterling silver heart necklace personalized with actual fingerprints you provide.
  

Custom Fingerprint and Handwriting Knife
         A custom knife engraved with a fingerprint and handwriting that you provide.
   

 Custom Gold Plated Handwriting Vertical Bar Necklace
     A custom gold plated vertical bar necklace personalized with actual handwriting you provide.
For more designs and to order, please click Products in the menu above.
Rachel Roth